Don't lose customers.
Win them over with a strong website.
Customers will judge your business by what they see online. If they don't have a good experience on your website, they may never give you another chance.
At Endeavor, you'll work directly with our savvy leader, Sharon R. Grubbs, to get a custom website that cuts through the chaos and wins you customers.
Book Your Discovery Call
The Website Maximizer is a step-by-step process where we learn about your business and then give you a strong website built on tried-and-true marketing principles. Each step has clear milestones and deliverables so you'll know exactly what to expect up front.
In 60 days, you'll be more confident, your website will be more professional, and your business will stand out from competitors.
Book Your Discovery Call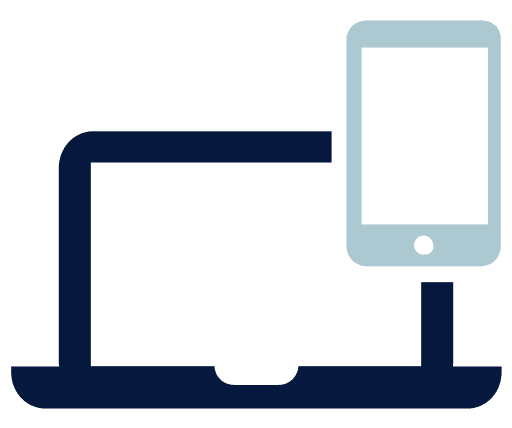 "Sharon was a pleasure to work with and helped make the entire process painless and easy. She had a knack for helping to improve the functionality of my website in addition to making it look fresh and new. By asking great questions and doing research, she was able to understand my target client and customize the information beautifully!"

April Mosley, RID, TAID, ASID

Interior Designer, Mosley Design Studio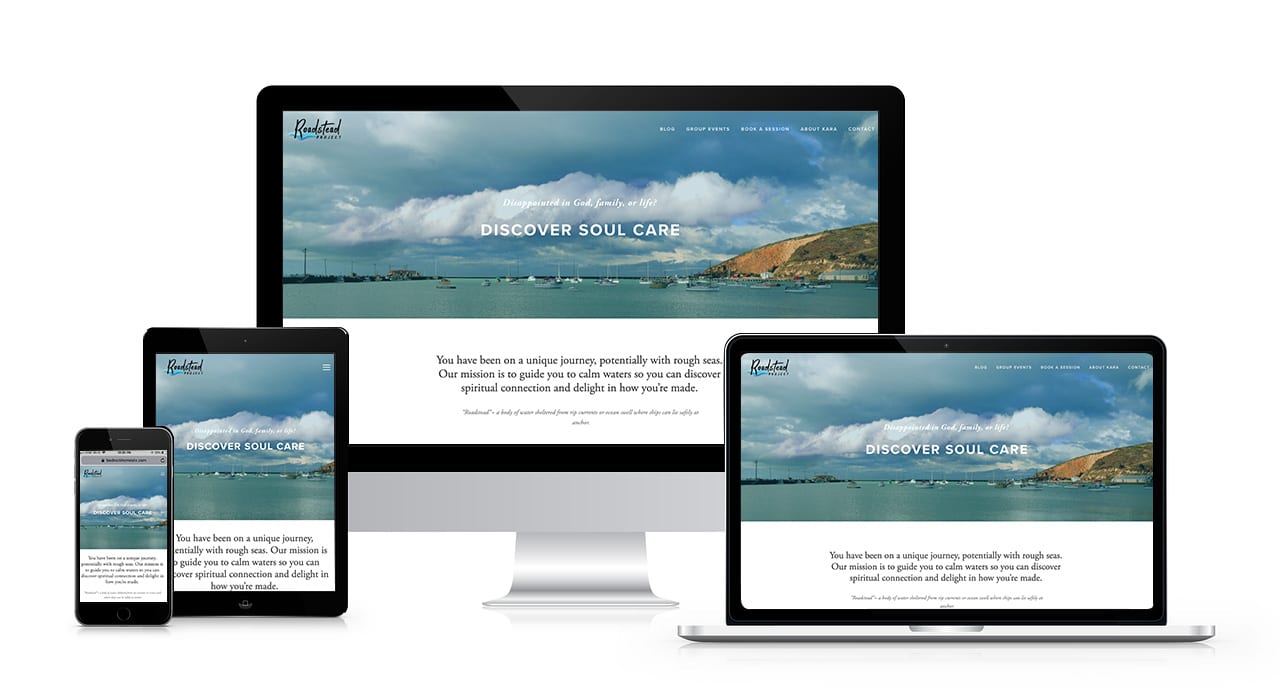 "I had a website that stayed untouched for a year as I had no idea how to engage with it or how to design it. When Sharon came along she did an incredible job of not only creating a beautiful website, but also teaching me how to use my website. I now feel confident in marketing myself"

Kara Christensen

Founder, Roadstead Project
Stop losing customers. Win them over.
Book your Discovery Call with Endeavor, and maximize your ability to be found online and out-perform your competitors. Then you can stop losing customers due to a weak website and confidently gain their business.
Book Your Discovery Call