We want to see you successful and confident
Savvy Communicator, 
Strategic Marketer, 
Community Supporter 
With a background in PR and decades supporting business brands and identities, Sharon's career has spanned PR, marketing, and communications in agency, nonprofit, and small business settings.
Along the way, she has launched new vehicles for Toyota, managed key messages for Susan G. Komen for the Cure, directed international events, and founded Endeavor to implement the strategies she has seen work.
In addition to managing content and messaging, Sharon enjoys building websites, overhauling brands, launching new products, planning events, and navigating the ever-evolving world of social media and digital marketing.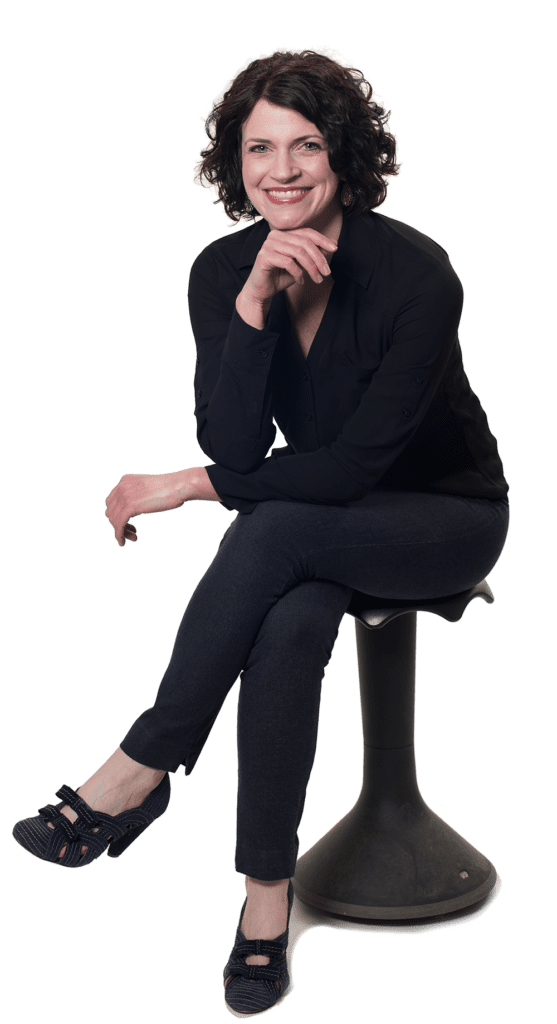 "Sharon is one in a million! For one thing, the utmost respect and kind attention she shows on the first day of a project is exactly the same at the project's completion. If she says something, she does it! I've never known someone so committed to her task and deadlines. Sharon is so easy to work with—like a fresh breeze—you can feel the presence of her confident guidance but she is never overbearing or pushy. There is no comparison—she outshines them all.

Dr. Teresa Masdon

Owner, Enjoy Your Life Family Services
Small Businesses
Small business leaders take care of so many functions that marketing can sometimes seem like a burden instead of a booster. Since we know first-hand the balance game of small businesses, we offer sustainable solutions that don't require huge teams.
Community Empowerment
We see ourselves as part of a bigger picture. When businesses thrive, our community thrives. Too often we see talented, quality businesses struggling because customers don't understand what they do. We're here to make sure that doesn't happen.
Personal Service
Our founder, Sharon, prioritizes getting to know you and your business. She directly manages all Endeavor projects, engaging her trusted network (graphic designers, photographers, etc.) as needed to ensure you receive high-quality expertise on all projects.