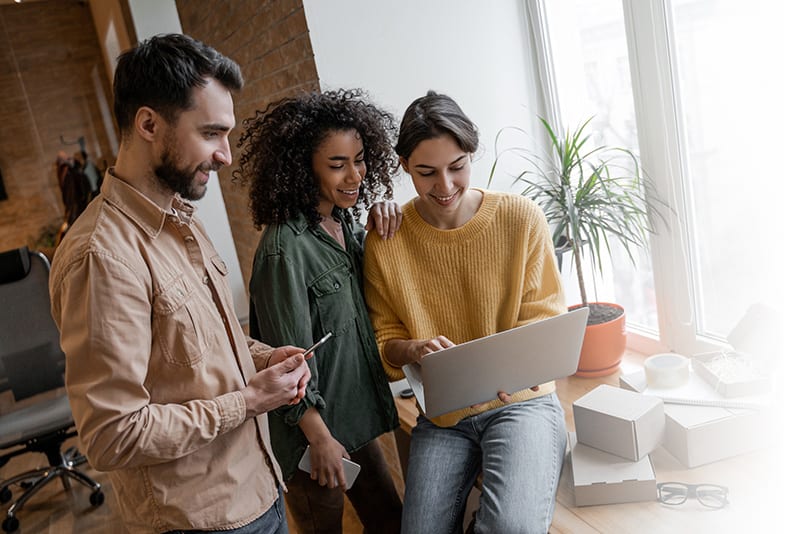 3 Mistakes Small Businesses Make on Their Website
… and how to fix them!
Sign up for free tips to help you avoid common website mistakes
80% of customers research a company online before contacting them.
75% have judged a company's credibility based on its website design.
Make sure your website wins customers over instead of scaring them off. To help you, we've created a free PDF with tips. Fill out the form, and you'll receive it in your email. If you have any questions about the info in the PDF, let us know!